Puori 03 Omega 3 Review
What Is Puori 03?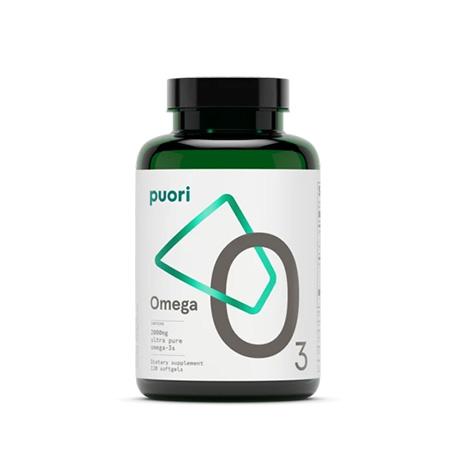 Visit Site
You'll find all the information about our next product in this review.
We investigated the formula, customer rating, value, and overall rating of this Omega fish oil capsule.

Formula
The Puori-03 product is sold as a dark gelatin capsule with added lemon flavoring. It offers a concentration of Omega-3 fatty acids from fish oil sourced from wild caught anchovies in the Pacific Ocean. The product page states that it contains Vitamin E, but we could not find this information on the label.
Although Puori-03 undergoes testing for purity and the company states they strive for transparency, the actual test results showing the levels of heavy metals and potency are not revealed on the website page. Instead, the company shows only that the product "passed" the tests. Providing the actual results would provide more confidence by consumers in this product.

Value
Searching other websites for product information, it appears that this product is sold for around $35.00 and requires three capsules each day to get the recommended amount of Omega-3 essential fatty acids. Most other products require only one or two capsules. No one likes taking more pills (and paying for them) if they don't have to, so this is a clear disadvantage with Puori.

Conclusion
Puori O3 Ultra Pure Fish Oil Capsules may be a good product at a fair price. However, remember that it is necessary to take three capsules every day and there is no transparency of ingredients on the Puori website.
We rate this product a
B-
Visit Site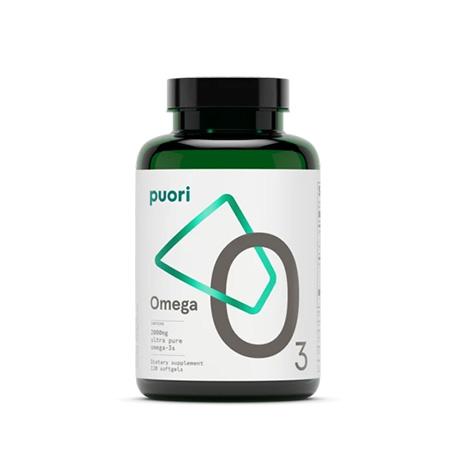 8.54

#4 Puori 03

Formula:

Ingredients:

Customer Rating:

Value:

Overall:
Fast
Organic & Natural Ingredients
Extra-Strength Formula
Made in FDA-Approved Lab
Highest Customer Approval
Visit Site
:|zpendofcontent|: