Solgar Curcumin Product Review
What Is Solgar Curcumin?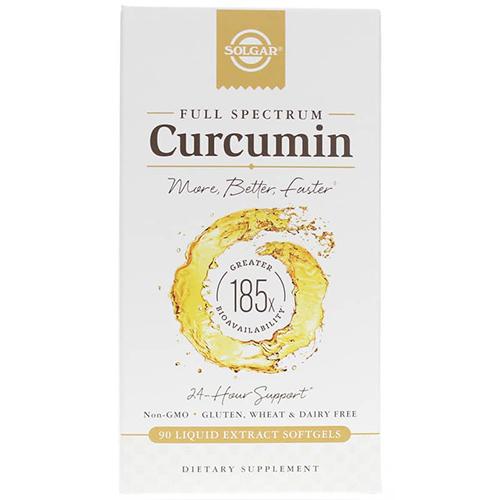 Visit Site
In this review, we compare Solar Curcumin to Pure Curcumin.

Formula
Solar Curcumin delivers curcumin in the form of an easy to swallow soft-gel capsule. They claim to combine their curcumin with micelles, which are "microscopic spheres that support the cur-cumin's bioavailability."
No elaboration is given on the nature of these so-called micelles, nor do they provide any further details about their formula.

Value
Available in 30, 60, or 90 capsule bottles ($22.80-$57.00), we like that Solar Curcumin gives you plenty of options to control your cost and see if it is really right for you. .

Conclusion
We are reluctant to recommend a product without numerous and consistently strong reviews to support its claims, and we also have concerns about how efficient Solar Curcumin delivers the product: the gel capsules with straight turmeric extract and no piperine will likely not ab-sorb as well, and might even upset more sensitive stomachs.
We rate this product a
B-
Visit Site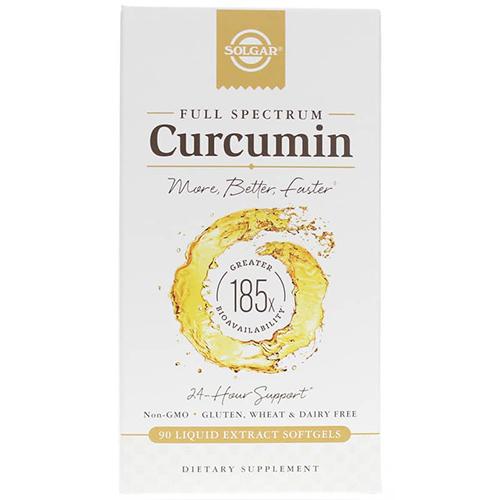 7.70

#5 Solgar Curcumin

Formula:

Ingredients:

Customer Rating:

Value:

Overall:
Pros
- Fast shipping from most online suppliers
- In-store and online availability
Cons
- Huge pill size
- Reports of a fishy taste
- Processed in space with milk, eggs, nuts, etc., so not recommended for vegans,
- Lacking in customer service: They wouldn't take a customer's return due to an allergy, even though it was only a day late
Visit Site
:|zpendofcontent|: