Regular price
$39.95 USD
Sale price
$29.95 USD
Unit price
per
Sale
Sold out
This convenient, affordable cream just needs to be applied once a day for about 1 week in order for you to start seeing incredible results. In fact, you could actually feel the cream start working as soon as it touches your skin.
Itchiness and irritation seems to vanish instantly, while the rest of the ingredients work on clearing up redness, bumps, and swelling in the following days.
Packed with natural ingredients like Grapeseed Extract and Shea Butter, your skin will be getting a spa treatment that leaves your complexion as beautiful as ever.
All of our products use all-natural ingredients for safe and effective results, so you won't feel the harsh side effects like some of those chemically altered creams that can sometimes cause burning, peeling, and irritation – Revitol Rosacea Cream leaves you with a soothing feeling, each and every time.
Share
View full details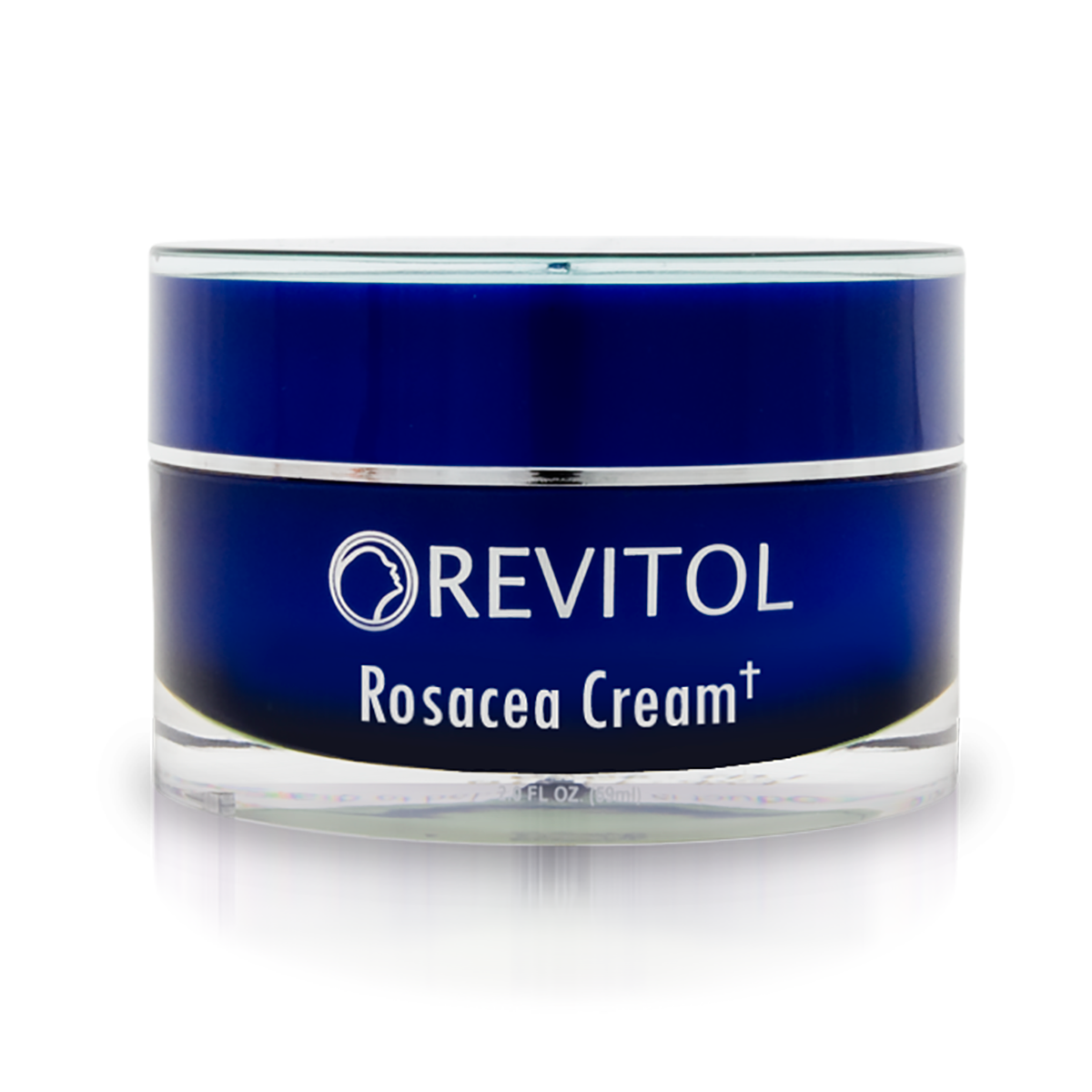 The best treatment out there
I have yet to find a faster and more effective solution to my rosacea break outs, and at this point Im just going to stop looking. Revitol is fast, effective, and affordable. 10/10
Crazy how fast it works
You can actually see the redness start to disappear within minutes after the cream touches your skin. Nothing better than seeing proof soemthing works
The best treatment out there
I have yet to find a faster and more effective solution to my rosacea break outs, and at this point Im just going to stop looking. Revitol is fast, effective, and affordable. 10/10
Crazy how fast it works
You can actually see the redness start to disappear within minutes after the cream touches your skin. Nothing better than seeing proof soemthing works